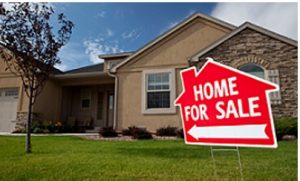 How I Can Help You Sell a Home
Helping find a buyer for your home is only one facet of a real estate professional's job. There are many more aspects including explaining the basic real estate practices and principles and all the related paperwork, Performing a Comparative Market Analysis (CMA) to help determine your home's value, helping to prepare your home for sale, listing your home, marketing your home, keeping you informed throughout the process. When the sale begins, it's important to work with someone who will assist you with the paperwork, negotiate on your behalf, make sure deadlines are met, and work with the escrow company. By working with me, you will:
Be more likely to realize the highest return on the sale of your home
Reduce the number of days your home is on the market
Become familiar with all the terms, processes and paperwork involved in selling your home
Have confidence that your home will enjoy exposure to more buyers and agents with qualified buyers
Receive regularly updated market information that will enable you to make informed decisions
Have a skilled negotiator working on your behalf
Have peace of mind knowing that all the details of your sale are being handled properly by a licensed and trained professional
---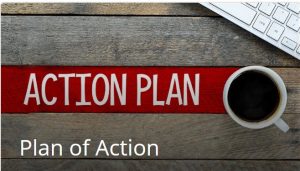 Plan of Action
Analyze why you are selling - If you understand your motives, you will be able to better negotiate and to get what it is that you want, whether it be a quick sale, high price, or somewhere in the middle.
Prepare your home for the buyer - Maximize the strengths of your property and fix up its weaknesses. You want the buyer to walk away from your home with a lasting good impression.
Find a good real estate agent that understands your needs - Make sure that your agent is loyal to you, and can negotiate to help you achieve your goals. In addition, they should be assertive and honest with both you and the buyer.
Be prepared for negotiation - Learn and understand your buyer's situation; what are their motives? Can you demand a big deposit from them? Try to lock in the buyer so that the deal goes through.
Negotiate for the best price and the best terms - Learn how to counteroffer to get maximum value from every offer.
Make sure the contract is accurate and complete - Be honest with your disclosures; you do not want to lose the deal because you were lying or diminishing your home's defects. Insist the buyers get a professional inspection. This will protect both you and the buyer.
---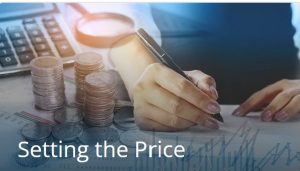 Setting the Price
The price is the first thing buyers notice about your property. If you set your price too high, then the chance of alienating buyers is higher. You want your house to be taken seriously, and the asking price reflects how serious you are about selling your home. Several factors will contribute to your final decision. First, you should compare your house to others that are in the market. If you use an agent, he/she will provide you with a CMA (Comparative Market Analysis). The CMA will reflect the following:
houses in your price range and area that were sold within the last half-year
asking and selling prices of houses
current inventory of houses on the market
features of each house on the market
From the CMA, you will learn the difference between the asking price and selling price for all homes sold, the condition of the market, and other houses comparable to yours. Also, try to find out what types of houses are selling and see if it applies to your area. Buyers follow trends, and these trends can help you set your price. Always be realistic. Understand and set your price to reflect the current market situation.
---
Considering Offers
When reading an offer, keep in mind that you are out to get the best price AND the best terms for you. If you focus solely on the price, you may overlook terms that could be favorable to you as a seller. Some terms that may work in your favor:
higher-than-market-interest in a second mortgage for your home
the buyer will pay for most or all of the closing costs
the buyer will take care of any repairs
quick close - the buyer is pre-approved and ready to close in a timeframe that best suits you
all-cash deal
When reading through offers, remember to look at the whole package. Take the time that you need to assess what is being offered and if it meets your needs.